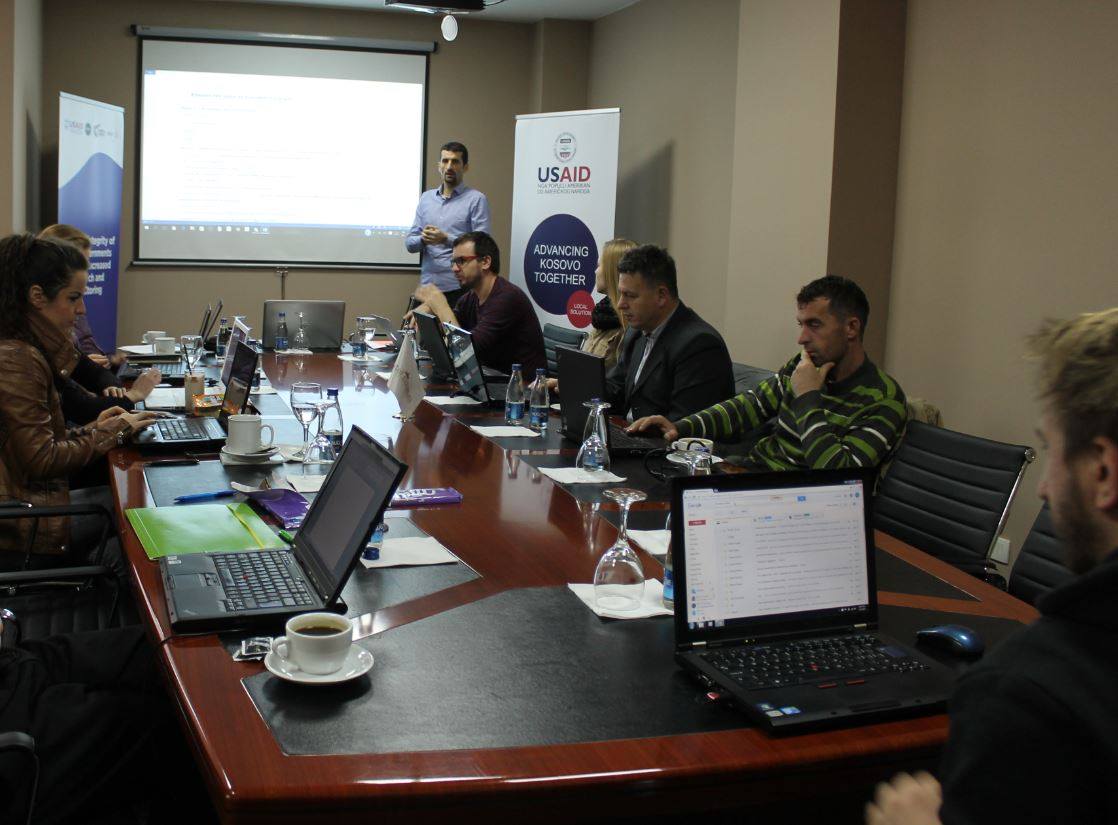 In May 2014 DPI was awarded a subcontract from Chemonics to work on the USAID Kosovo funded project called Advancing Kosovo Together (AKT). AKT, a three-year activity, aimed to increase constructive inter-ethnic cooperation and interaction, primarily between the Kosovo Albanian majority and Kosovo Serb non-majority population, which is vital to the security and stability of the Balkans. The program worked in partnership with municipalities and other Government partners to support the engagement of targeted communities. USAID has allocated $7.5 million for the implementation of the Advancing Kosovo Together.
Activities of the AKT program were focused on 16 beneficiary communities in Kosovo, including Gračanica/Graçanicë, Klokot/Kllokot, Novo Brdo/Novobërdë, Parteš/Partesh, Ranilug/Ranillug, Štrpce/Shtërpcë; Gjilan/Gnjilane, Istog/Istok, Klinë/Klina, Obiliq/Obilić, Pejë/Peć, Vushtrri/Vučitrn, North Mitrovica/Mitrovica e Veriut, Leposavić/Leposaviq, Zubin Potok/Zubin Potok, and Zvečan/Zveçan.
USAID's Advancing Kosovo Together program supported the following four objectives:
Improve autonomous, horizontal communication between Kosovo/Albanian and non-majority communities and the Government of Kosovo and non-majority communities;
Improve economic opportunities in target municipalities;
Increase the efficiency and capacity of target municipal administrations to respond to the needs of all their citizens; and
Using local partners, build the capacity of host country organizations by leveraging local, cross-ethnic leadership to implement program objectives.
DPI assisted the Government of Kosovo to implement laws protecting minority rights, including the Law on Use of Languages, and the Law on the Protection and Promotion of the Rights of Communities. DPI provided the Office of the Language Commissioner with a study of the handling of municipal complaints for non-compliance with laws governing the use of minority languages, and a report with a roadmap for addressing gaps between current laws, regulations, and procedures, and improving municipal compliance.