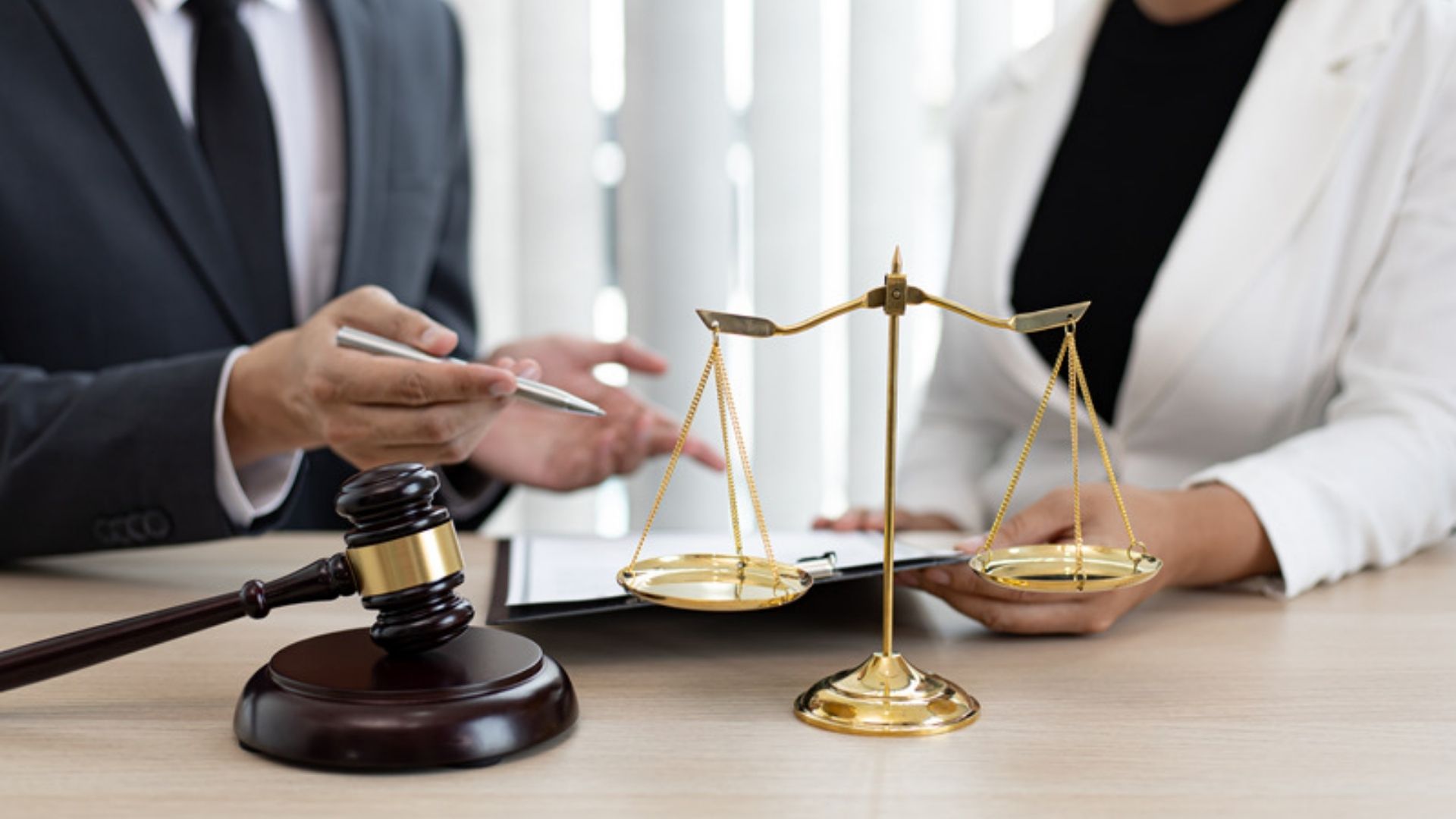 DPI was awarded a five-year USAID Justice Sector Support Project in Armenia. Together with our subcontractor – Management Systems International, a Tetra Tech company, and Armenian partners - the Freedom of Information Center of Armenia, and Law Development and Protection Foundation, DPI will work on establishing a fair and equitable justice system, and increasing public confidence in the rule of law.
The purpose of the Justice Sector Support Project is to help the Government of Armenia reform justice sector institutions through: (1) establishing effective and efficient court administration and case management systems; (2) supporting self-regulatory institutional capacity development; (3) improving legal and professional education; and (4) facilitating oversight of the implementation of justice sector reform through collaborative action.
This project builds on the momentum of the peaceful political transition and aims to support the government's political will in realizing its justice sector reform agenda. The Project supports targeted justice sector institutions to materialize the reforms that will increase their effectiveness, accountability, and independence. A well-functioning legal and judicial system is critical both as an end and a means for facilitating and leveraging the achievement of other development objectives.
Key elements in legal and judicial reform will include promoting judicial integrity, effectiveness, and independence through improved appointment, financing, and disciplinary procedures; establishing and applying uniform justice; modernizing case management; and supporting professional advancement of judges and court personnel.
The project will promote active public awareness and communication, stakeholder engagement and coordination, monitoring, and oversight through the course of implementation. It will work closely with the Ministry of Justice to follow through on all of the relevant actions of the Legal and Judicial Reform Strategy implementation and synchronize efforts on the Anti-Corruption reform.