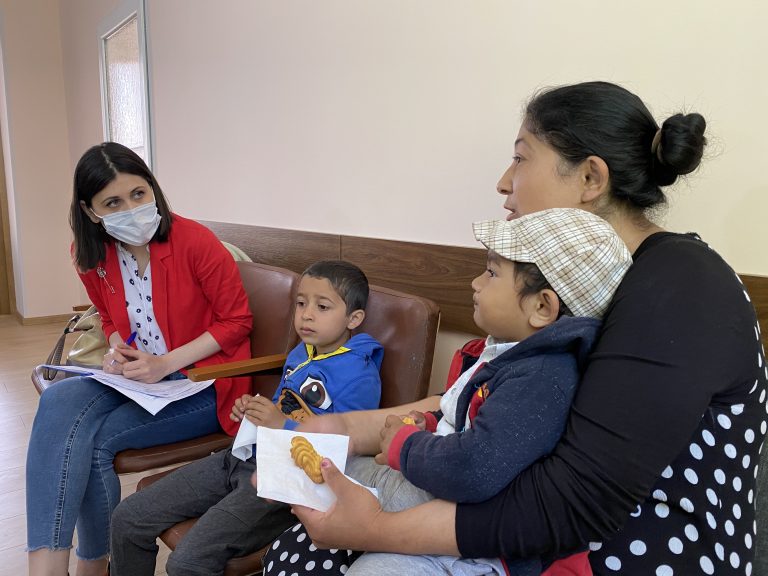 The Access to Justice Project (ATJ) is a four-year Bureau of Democracy, Human Rights, and Labor (DRL) project being implemented by Millennium DPI Partners, that aims to improve access to justice for Moldovans, especially the most vulnerable members of society who are marginalized and excluded. The project is implementing activities throughout Moldova to raise awareness of rights and legal services working through an array of legal aid non-governmental organizations (NGOs).
Activities target those areas of Moldova where public awareness of their rights is the lowest and the capacity to provide legal aid is the weakest. The project is also working with counterparts to promote legislative changes and policy reform to expand legal aid and provide alternative dispute resolution mechanisms to meet the justice needs of all Moldovans. Focus is placed on building strategic partnerships between media and legal aid organizations or other non-governmental organizations (NGOs) to better inform the public of the availability of legal aid and the rights they have under the law.
In 2020, ATJ created an umbrella organization "Healthy Justice" that brings together media, NGOs, legal and paralegal associations, and other groups to enhance awareness and impact of efforts being made to increase the availability of legal services. As part of the National Campaign for Healthy Justice, the project also supports Cu DREPTuL, a podcast on access to justice and human rights, which aims to be not only an informative but also an educational tool, useful to all interested in these topics in the Moldovan context. The podcast brings relevant speakers on a variety of issues including, legal support for the marginalized, children's rights, domestic violence, human trafficking, state-supported legal aid, role of public defenders, etc.
More information on project activities can be found here: https://www.justitietransparenta.md/en/